Looking for a translator or interpreter?
Our Denver translators and interpreters are here to help. The Translation & Interpreting Center of Denver provides translation and interpreting services in over 35 languages, including American Sign Language. In our multicultural state, accurate translation and interpreting services are integral to our daily lives.  If you need Denver translation and interpreting services contact us today!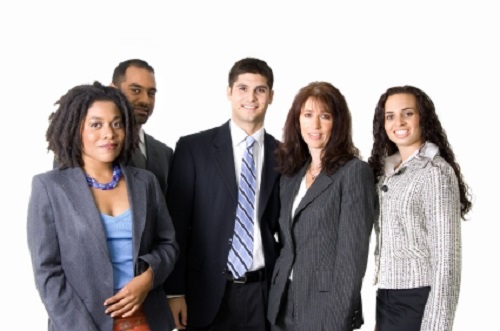 Get a Free Quote in Under 24hrs!
Contact us today for all your translation and interpreting needs.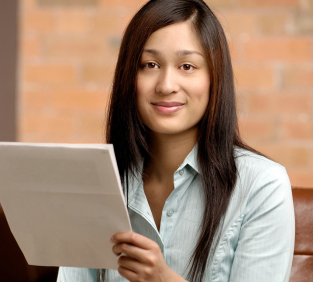 Translation Services
The importance of accurate, timely, and quality translation services continues to grow in our communities. It is of vast importance to clearly convey messages through accurate translation. A global economy requires quality and absolute accuracy. Communicating clear marketing messages can help to grow and transform your business. Our highly skilled team of Denver translators has a clear understanding of the nature of foreign legal systems and languages. 
VIDEO & AUDIO TRANSCRIPTION
WEBSITE
TECHNICAL
LEGAL
DOCUMENT
MARKETING & PUBLIC RELATIONS
MEDICAL
EDUCATIONAL
FINANCIAL
ENTERTAINMENT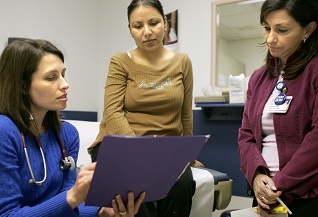 Interpreting Services
An interpreter's role is to be the link between the speaker and the listener. We offer face-to-face interpreting services and telephone/conference call interpreting.  The Translation & Interpreting Center of Denver can assist you with important meetings, legal proceedings, corporate events, medical appointments or educational events. As our city, state and nation change, we welcome LEP speaking communities from all over the world. We are standing by to support your Denver interpreting needs with our native speaking, culturally-responsive team.
LEGAL
MEDICAL
EDUCATIONAL
BUSINESS
MARKETING
DIPLOMATIC PROCEDURES
CONFERENCE INTERPRETING
HIGH QUALITY AUDIO & VIDEO CONFERENCE
Experience you can trust
It is our mission to provide culturally responsive and trauma informed translation and interpreting services. Our Denver translation and interpreting team is composed of native speaking language professionals. Our team of language professionals has been certified to meet the guidelines set forth by The American Translators Association (ATA) and the Colorado Court Interpreter Program. This ensures our services meet the highest ethical standards.
Free Quote
Contact us today!

Our Partner
As a partner of The Center for Trauma & Resilience, it is our priority to provide low and no cost services to victims of crime.
All profits from The Translation & Interpreting Center are reinvested in The Center for Trauma & Resilience.
"Just a quick note to say an extra special thanks for scrambling on Wed may 9th to find an interpreter to come to Ralston House in the late afternoon. We would not have been able to do what we needed to do without Alma. We appreciate your organization working hard for us on this last minute need. Thank you thank you! "— Jill Adams, Ralston House
"[Linna] Her willingness to jump right in, her sensitivity to our employees' feelings, and just her overall professionalism made her a pleasure to have around and we were fortunate to have her assistance here. Thanks again and we will be in touch for any future needs that arise."— Stephanie Hahne, Accellent
"The Mandarin interpreter was an enormous help. Thank you so much for sending her to assist us!"— Denver Police Department
"Prices very competitive; half the price of other agencies. Very good about getting back with client and being clear on dialects/abbreviations. Insightful & professional."— Mountain States Employer Council
"You all are my HEROES. Thank you so much. You all are simply OUTSTANDING and AWESOME. I love real life heroes and you all are the BEST."— From Interpreting Coordinator at Jefferson County Probation (provided ASL interpreter on short notice)
"TI Center was really great! Thought services were the best and will use TIC again if needed."— Department manager at Walmart
"Felt connected to interpreter; would request services again."— Denver Center for Performing Arts