Pricing
Contact us today for a quote.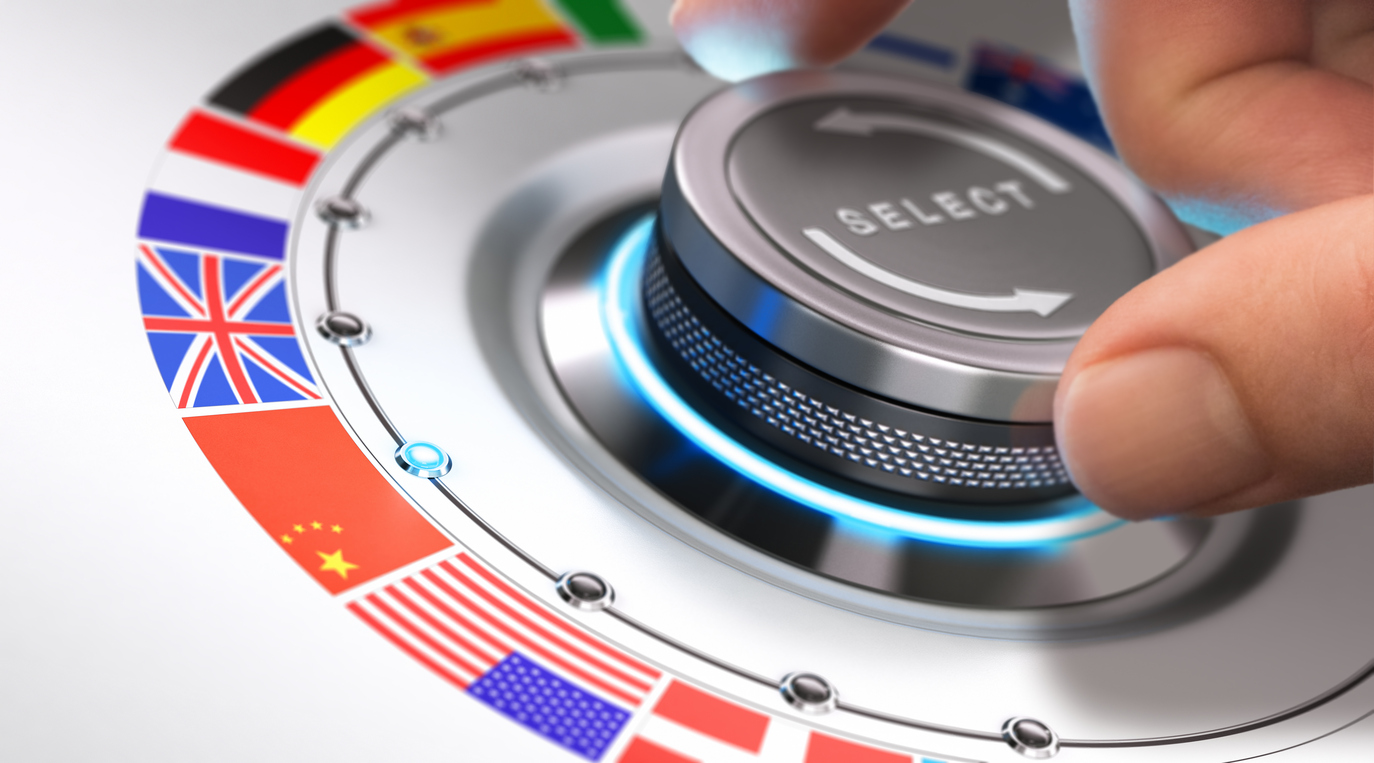 Pricing
Basic word document translation services are provided using the below pricing structure. For services requiring special formatting and graphics – Contact us for a Detailed Quote.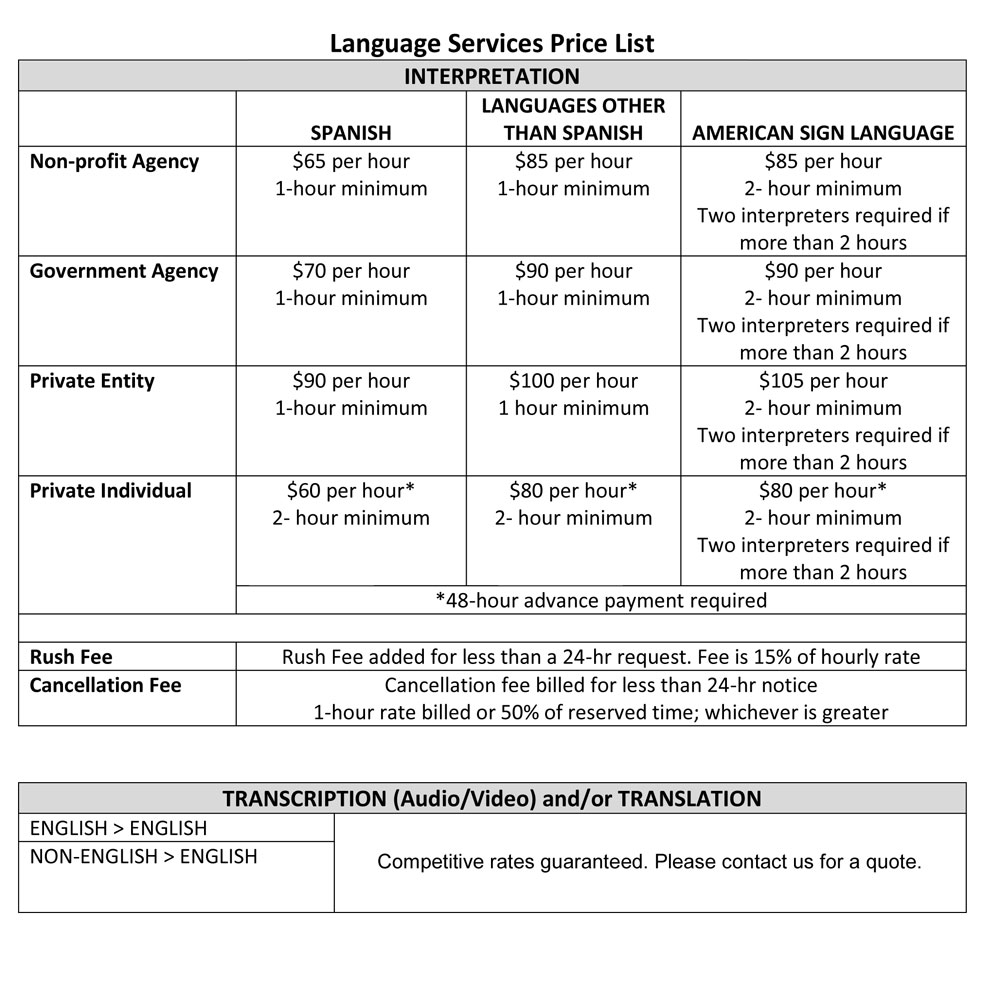 Transcriptions are quoted to clients depending on length, clarity, number of speakers and density of material.
All cancellations placed with less than 24 hour notice will be charged a minimum of one hour, or a maximum of half of the reserved appointment time.

Our Partner
As a partner of The Center for Trauma & Resilience, it is our priority to provide low and no cost services to victims of crime.
All profits from The Translation & Interpreting Center are reinvested in The Center for Trauma & Resilience.